We understand that applying for and receiving financial aid can be an overwhelming process. Therefore, we offer this quick guide to get a better understanding of how financial aid works at San Francisco State University.
SF State Financial Aid Process Guide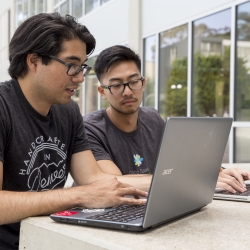 Applying For Financial Aid
How exactly does a student receive financial aid at SF State?
This page provides an overview of the financial aid application process, using the Free Application for Federal Student Aid (FAFSA) or the California Dream Act Application (CADAA).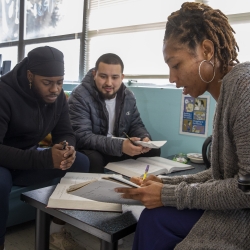 Receiving And Reviewing Your Awards
Now that you've submitted a financial aid application, how can can you access your financial aid offer?
This page provides information on how to accept or decline your offers, how your awards are allocated, and how your aid will be used to pay for school expenses.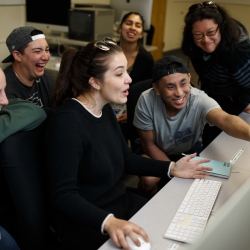 Financial Aid Disbursements
You've been awarded your financial aid package but how exactly are you supposed to receive it?
This page provides information regarding what a financial aid disbursement is and breaks down the importance of  "Account Activity" section in your Student Center.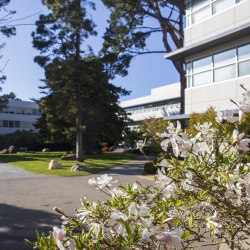 Special Circumstances
What happens if your financial aid package doesn't reflect your current situation?
This page provides information regarding the next steps you or your Parent(s) may take in appealing to have your awards be reconsidered based on a different tax year or your present living situation!