2024-2025 FAFSA/CADAA Availability - January 1, 2024

State Financial Aid Priority Deadline - April 2, 2024
The Free Application for Federal Student Aid (FAFSA) and California Dream Act Application (CADAA) are getting a huge overhaul! To assist our financial aid students here at SF State, our office has provided the following resources below in order to help students and their families with these changes!
Furthermore, financial aid applications for the next academic year will be available on Monday - January 1, 2024! Depending on which application a student qualifies for, please be ready to do the following:
Complete 2024-2025 financial aid application (FAFSA or CADAA)
List SF State as their TOP school of choice (School Code: 001154)
If both steps are completed successfully, admitted students will be awarded financial aid for the 2024-2025 school year (Fall 2024, Spring 2025, & Summer 2025) here at SF State by the end of the Spring 2024 semester.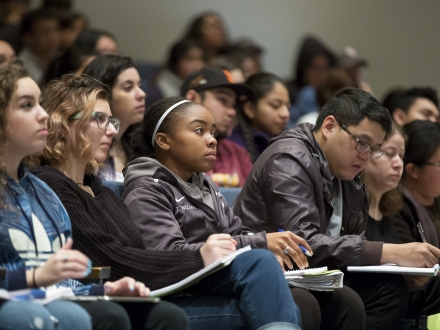 2024-2025 FAFSA Changes
This page provides a detailed review of why the FAFSA is being updated, what are the changes to the application, and what students and their families can do while waiting for the application to open. Please click on the link provided down below in order to access this information.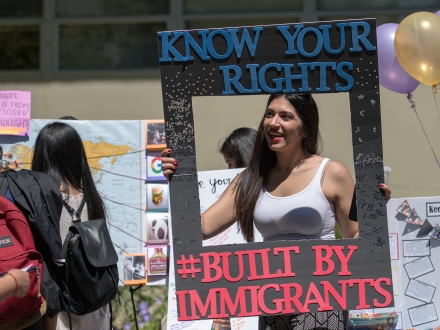 CA Dream Act Application (CADAA) Filers
Since the FAFSA is changing, expect the CADAA to change as well! No announcements have been given by the California Student Aid Commission (CSAC) regarding these changes but we will update this page once they do. In the meanwhile, please click on the link provided down below to access the To Do List for Dream students here at SF State.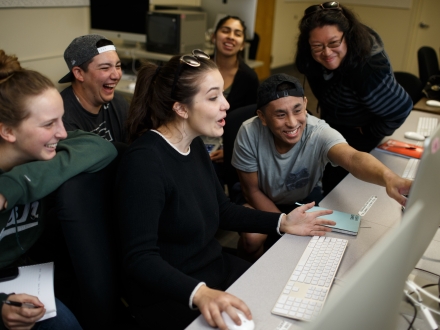 FAQs for Students, Families, & Staff
GOT QUESTIONS? We've got you covered! For more information regarding questions students, families, and our campus partners may have about what to expect with the upcoming FAFSA process, please click on the link provided right below.
2024-2025 FAFSA Step-By-Step Tutorial
Our office will be hosting another Fin Aid Friday session where we will go over how to fill out the 2024-2025 FAFSA step-by-step. If you or your families are interested in learning more about how to complete the new financial aid application, please feel free to join us!  The details for this session are listed right below:
| | | | |
| --- | --- | --- | --- |
| Date | Topic | Time | Location |
| November 17, 2023 | 2024-2025 FAFSA Demonstration (Updates on changes for 2024-25 FAFSA) | 2:00 PM to 3:00 PM | Zoom Link |
Here are the Zoom credentials in case you cannot access the link listed right above:
Meeting ID: 851 5944 6464
Passcode: 872579
If you have any other questions or concerns, please feel free to contact our office through one of the options found HERE. We look forward to seeing you very soon!