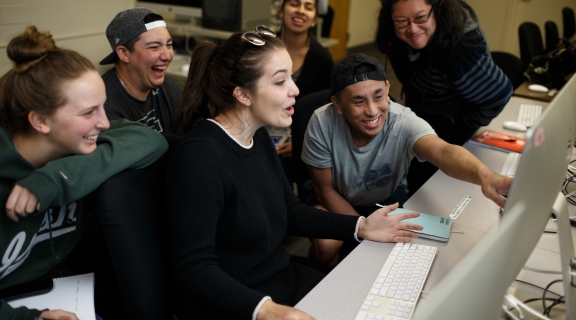 Spring 2023 Financial Aid Disbursements Begin!
Wednesday, January 25
Event Time
12:00 a.m. - 11:59 p.m.
Contact Email
finaid@sfsu.edu
Overview
Spring 2023 Financial Aid Disbursements Begin!
Our first disbursement date for the Spring 2023 semester is on January 25, 2023! 
Disbursement means we take your accepted financial aid for the semester and we apply it towards your existing fees all at once. 
If you are expecting a refund because you have leftover funds after your disbursement occurs, then the Bursar's Office will issue you one.  Our office disburses any unreleased accepted financial aid every Wednesday for the rest of the semester as long as there is nothing financial aid related on a student's To Do List or Holds & Alerts sections of their Student Center. 
For more information regarding how to view your disbursement, please click HERE.
Upcoming Events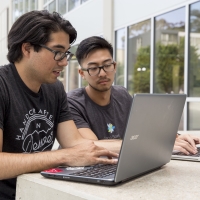 Saturday, October 01, 2022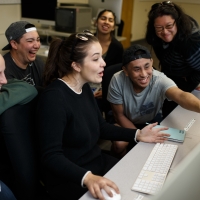 Wednesday, January 25, 2023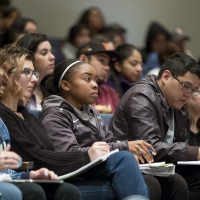 Wednesday, February 01, 2023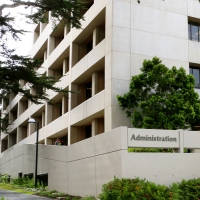 Friday, February 24, 2023