One Stop - Student Services Building (1st floor)
Monday to Thursday - 9:00 AM to 5:00 PM

Fridays - 10:00 AM to 5:00 PM

Sign in through Qless and visit counters #10 to #13 when you are called
NOTE: Please have your SF State ID card or a Government issued photo ID ready when visiting our counters. Parent(s) will need to have their children present when seeking assistance for their child's financial aid information.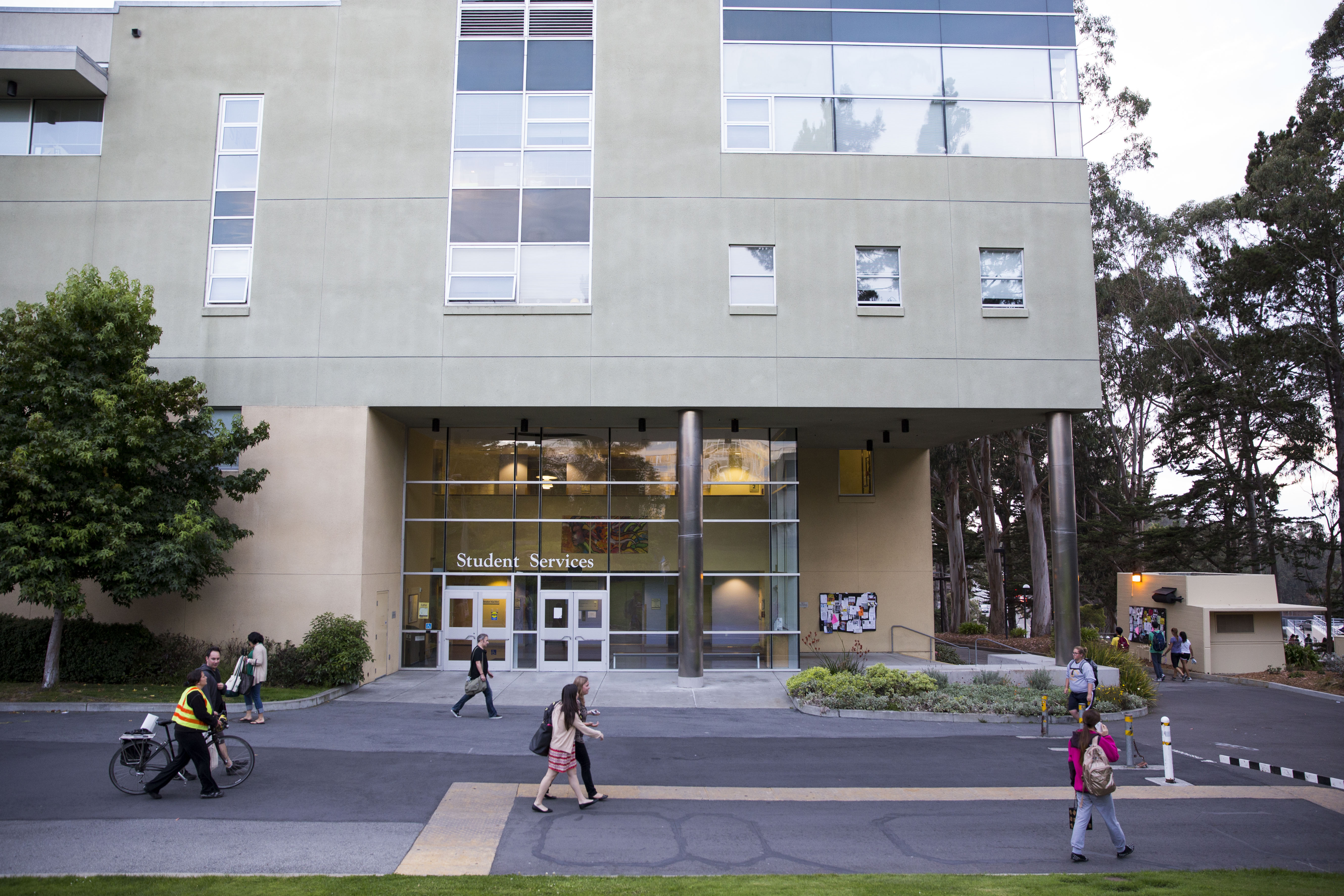 Main Line - 415-338-7000
Mondays to Thursdays - 9:00 AM to 4:00 PM

Fridays - 10:00 AM to 4:00 PM
NOTE: Please have your SF State ID# ready when calling our office so that we may guide you in the best way possible.
finaid@sfsu.edu - Any financial aid inquiries
faschol@sfsu.edu - Scholarship inquiries (Campus or External)
NOTE: Please make sure to include your full name and SF State ID# in your message, so that we may look up your information upon receiving your inquiry.
This is an option to meet with a Financial Literacy Coach in order to increase one's financial aid knowledge.
Celeste Francisco - REACH Financial Literacy Coach