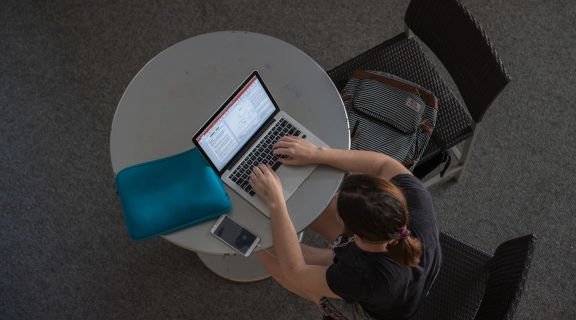 March 2nd Priority Deadline
Thursday, March 02
Event Time
12:00 a.m. - 11:59 p.m.
Contact Email
finaid@sfsu.edu
Overview
For all California residents or AB 540/SB 68 eligible students attending SF State for the 2023-2024 school year (Fall 2023, Spring 2024, & Summer 2024), their 2023-2024 financial aid applications (FAFSA or CADAA) must be completed on this date in order to be considered for State financial aid! Any applications submitted after this date will make a student INELIGIBLE for any State based aid for that school year.
Please click on the links provided down below to either begin, edit, or complete your financial aid application for the upcoming academic year:
For more information regarding State financial aid, please click HERE.