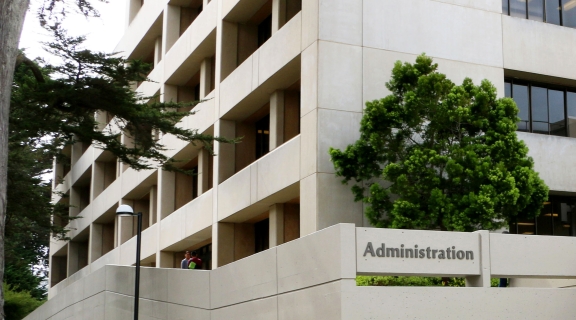 Fall 2022 Tuition Payment Deadline
Monday, September 19
Event Time
12:00 a.m. - 11:59 p.m.
Contact Email
bursar@sfsu.edu
Overview
September 19, 2022 - Last day to pay Fall 2022 tuition!
If you have any unpaid tuition fees for the Fall 2022 semester, this is the last day to pay it before you are charged by the Bursar's Office a ONE-TIME $20 late fee. For more information on how to make a payment, please click HERE.
IMPORTANT REMINDER: A student will NOT be dropped from their Fall classes for non-payment. However, any pending Fall 2022 tuition or on-campus housing fees will PREVENT a student from registering for the Spring 2023 semester.