2023-2024 Financial Aid Applications OPEN!
Saturday, October 01
Event Time
12:00 a.m. - 11:59 p.m.
Contact Email
finaid@sfsu.edu
Overview
2023-2024 Financial Aid Applications OPEN!
In order to receive financial aid here at SF State for the 2023-2024 school year (Fall 2023, Spring 2024, & Summer 2024), a student must successfully complete 2023-2024 financial aid application - FAFSA or CADAA. Furthermore, please make sure to list SF State as your TOP school of choice (School code: 001154) in your application to ensure that we will receive it directly so that we may award you aid here for those semesters.
IMPORTANT REMINDER: Students must have completed their application by the March 2nd priority deadline in order to be considered for State financial aid.
Upcoming Events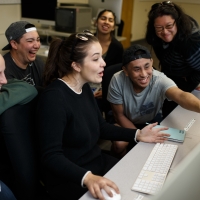 Wednesday, January 25, 2023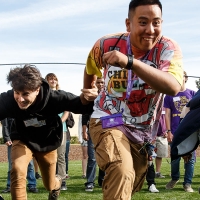 Tuesday, March 28, 2023