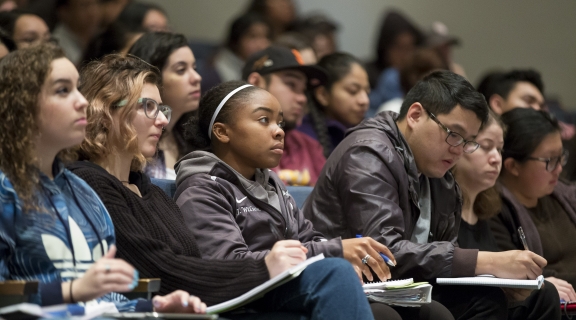 Fin Aid Fridays (Session #4)
Friday, December 02
Event Time
02:00 p.m. - 03:00 p.m.
Contact Email
finaid@sfsu.edu
Overview
The Office of Student Financial Aid is here to help you complete your financial aid application (FAFSA or CADAA), so that you may be awarded financial aid for the 2023-2024 school year (Fall 2023, Spring 2024, & Summer 2024) at SF State! You are welcome to join us for this Zoom session!
Here are the Zoom credentials in case the link cannot be accessed:
Meeting ID: 837 8617 5028
Passcode: 783240
If you have any other questions or concerns, please feel free to contact our office through one of the options found HERE. We look forward to seeing you online!
Upcoming Events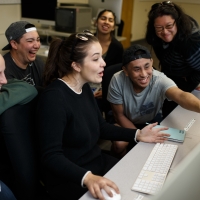 Wednesday, August 17, 2022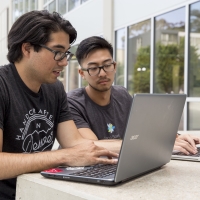 Saturday, October 01, 2022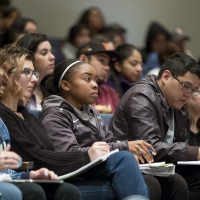 Friday, December 02, 2022